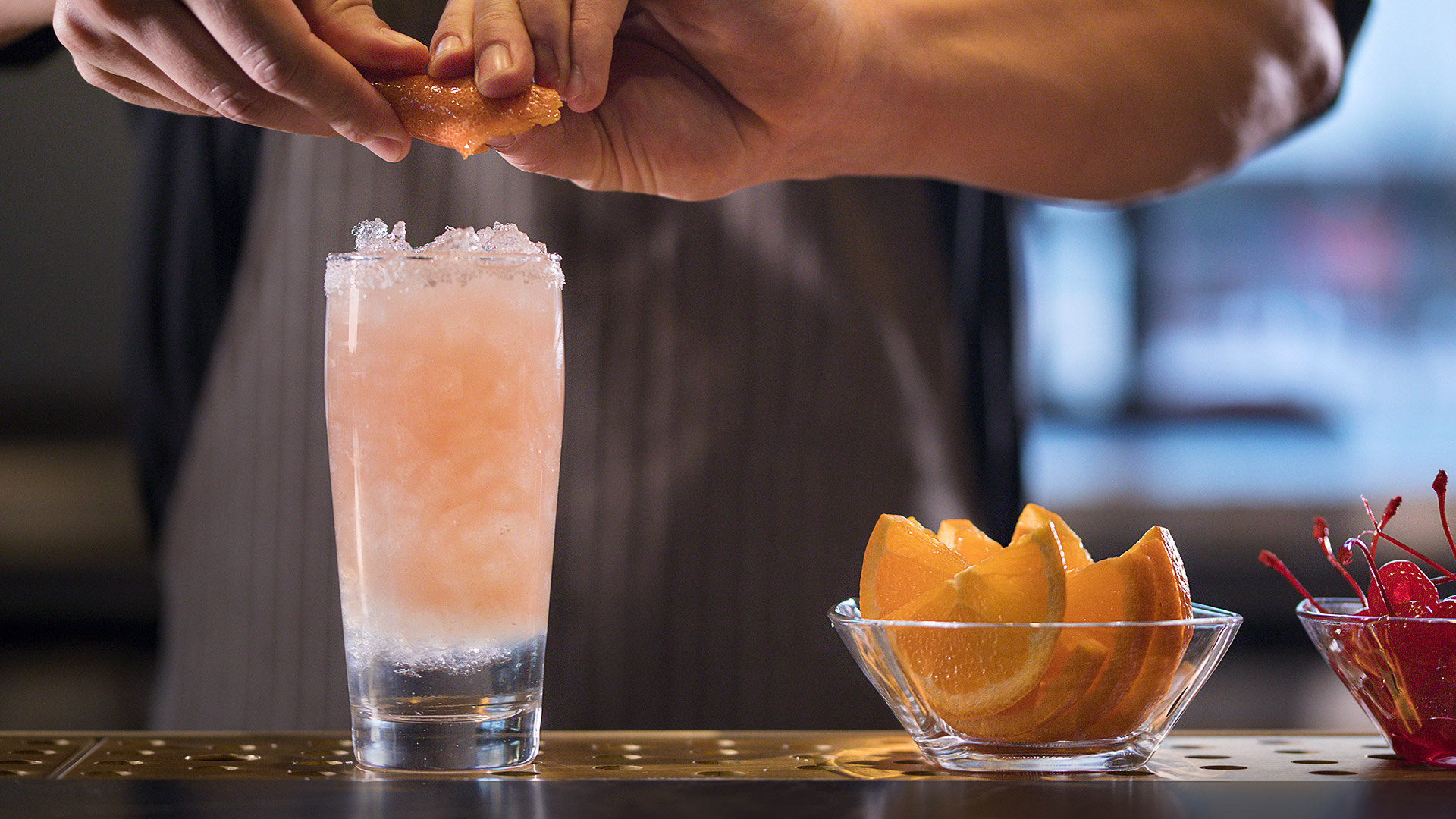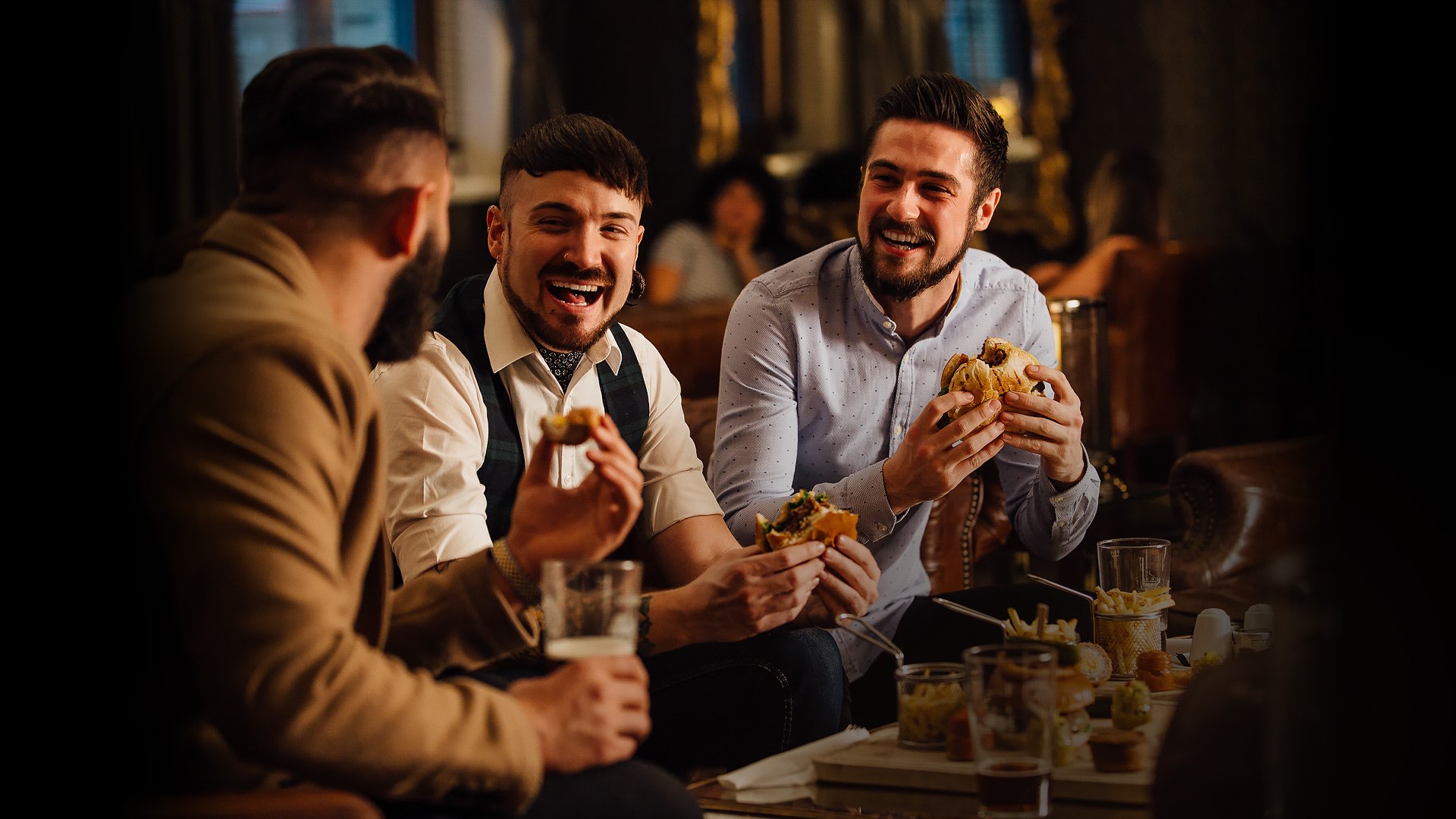 An American tavern
Midland, MI
One Eighteen

American Cuisine,
Mid-Century Design
At ONe eighteen, we are proud to celebrate the history of Midland Michigan, showcase our place downtown and reinforce our commitment to the well being and growth of our community.
With a focus on genuine service, we look to connect family, friends and visitors through an authentic food and beverage experience.
The Kitchen's Open Mon-Sat: 5pm - 10pm
Sun: Closed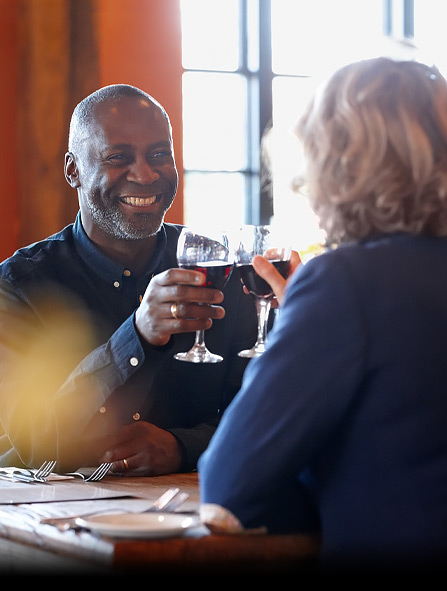 To whatever you please. We give private events the settings they need to inspire; what comes next is up to you.